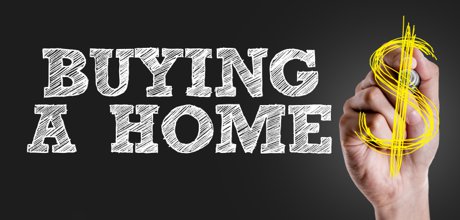 Since the Silicon Valley boom in the 90's technology has begun to disrupt every single industry — Real Estate included. We predict that 2019 will be the year that iBuyer programs truly get put to the test, so we've broken down if going through an iBuyer program is best for you.
What is an iBuyer?
An iBuyer is a real estate company that will make an instant offer on a home. These iBuyers use algorithms known as AVMs to evaluate your home's worth based on comparable market date. iBuyer sales can close in as little as 2 weeks and after the home is purchased the iBuyer will do repairs and remodels and resell the house for a profit.
How much do iBuyers pay?
iBuyer transactions have much higher fees and cost more than the traditional real estate transactions. iBuyers generally pay 75-100% of market value for a home. For example, according to this Redfin article, if you have a $1M home and the iBuyer gives you 85% of value and charges a 7% fee, you'd end up with 16% less than selling on open market if you paid 6% on agent commissions.
Often the best way to get top dollar for your home is to make it shine and list it for sale with a local real estate agent, but if you have extenuating circumstances that don't allow you the time, energy, or money to go through that process, then iBuyer programs are a good option. If you're on the fence, the best thing to do is explore both options and see which one will work the best for you.
Circumstances that may work best for an iBuying program include:
You're Relocating. Usually when you have to relocate for work you don't have a long period to do so, iBuyer programs takes away the stress of listing your home during an already stressful time.
You already purchased your new home. If you found your dream job and purchased it before selling your current home, iBuyer programs can help you quickly get out of your old home so you don't have overlapping mortgage payments.
You don't have to worry about repairs. If your home needs a lot of repairs that you would have to fix prior to moving out then selling to an iBuyer for a lower price may save you stress and money.

You have extenuating family circumstances. Sometimes marriages don't work out, and splitting assets can be a long and stressful affair. If you want a quick and less stressful way out of your home you can go through and iBuyer program.
Though not for everyone, iBuying provides a quick option in exchange for a discounted offer. This allows you to bypass the listing process, sell the house quickly, and move on your own terms.
I