Paddle Boarding in Marina Del Rey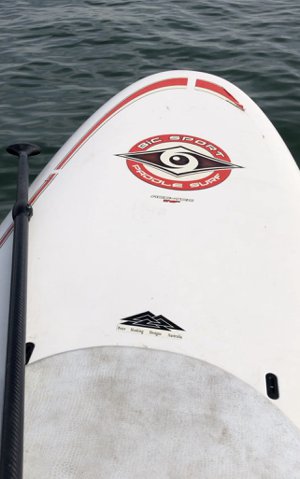 Looking for some fun water activities to enjoy before summer ends? We have just the thing, stand-up paddleboarding! Whether you're an experienced paddleboarder or a newbie, we have created a list of places you can check out to rent out a board and take lessons if you'd like.
One of our personal favorites is Pro SUP Shop. Here you can find paddle board rentals, take private or group lessons, rent kayaks and even host special events! They have a list of things you should know before heading out so make sure you check out their website and rest assured they are following proper covid protocol to keep you and your loved ones safe.
Also on the marina is Marina Paddle Board Rentals. This company has numerous testimonials sharing their amazing experience paddle boarding and their beautiful sightings of marine wildlife such as dolphins and seals. Currently, they are offering a new customer discount of 20% off!
https://marina-paddle-board.business.site/?utm_source=gmb&utm_medium=referral#testimonials
If you're looking for more of a challenge, or maybe you just want to try something new, check out YogAqua! Here you will get the opportunity to challenge yourself by practicing yoga on a paddleboard. You can choose from group classes or private lessons and the class is 90 minutes long with the first 30 minutes being about learning how to use the paddleboard. For more information check out the link below.
https://yogaqua.com/what-is-yogaqua/